As we work on our Processing art, it's interesting to think about the different applications of art and design, both within this application and beyond. Holiday favorite Macy's Thanksgiving Day Parade is no different, I found:
"When engineering a new balloon design, creators first sketch out a diagram, which is examined and adjusted by engineering experts, to ensure that the design will safely float. Then dimensions are determined and a real-size clay model of the design is created, to calculate how much fabric and helium is needed."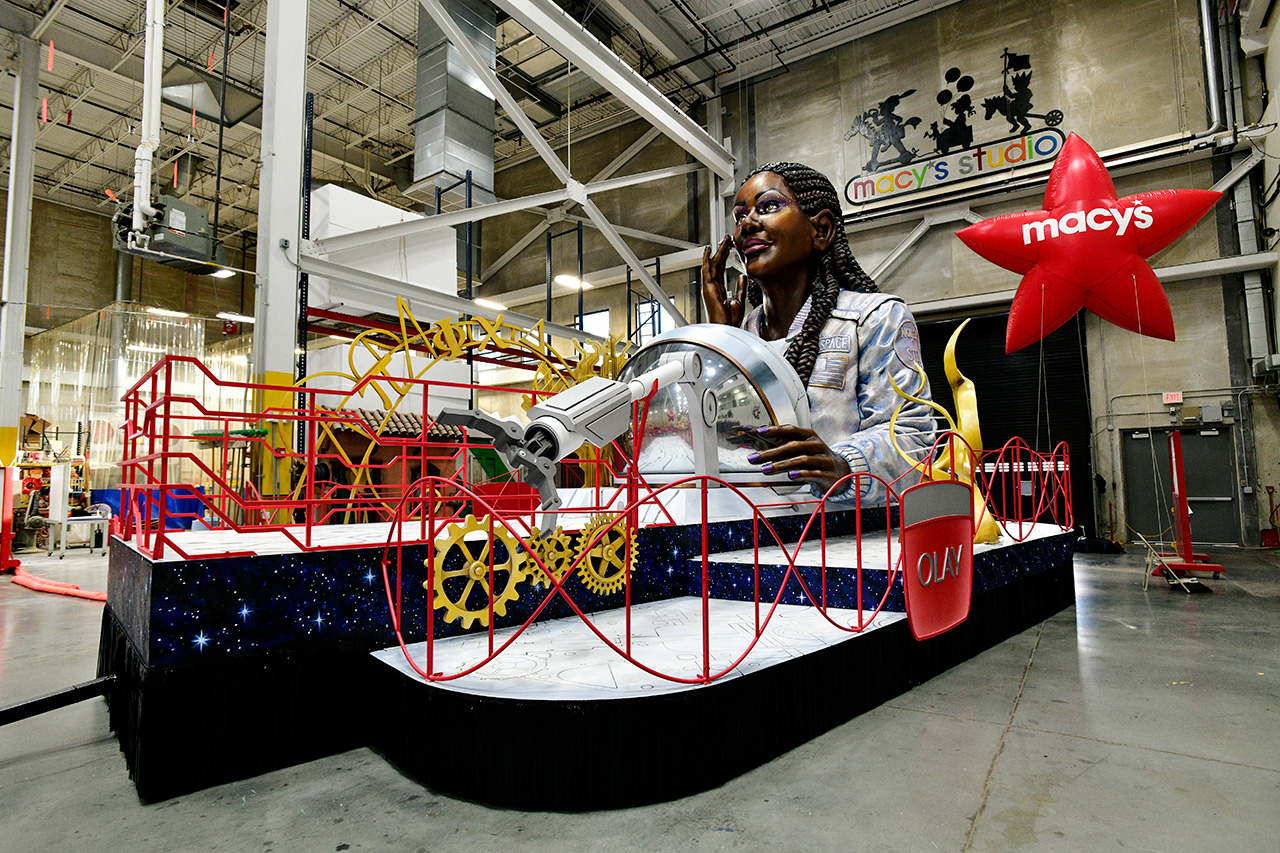 Incredible to think about the art, engineering, and design that goes into each float!
Source here